Staff Support and Development is Crucial

Staff support and development is crucial at New Horizons (NW), as they are two of the key factors in enabling us to provide the residential care that our young people need.
Team Leader Karen Roberts is one of those people who has thrived in her role since joining us and should be immensely proud of her hard work and achievements.
We recently asked Karen what it meant to work at New Horizons (NW) and what staff support and development means to her.
"I have worked at Beach House since June 2020, joining the team as a Residential Child Care Worker. Coming from Adult care to Childcare was an exciting transition for me. Although I was nervous at first, I was given a warm welcome into the Beach House family by the young people, staff and management and very soon felt a part of the family.
Staff support and development is encouraged at New Horizons (NW) and in November 2021 I was promoted to Team Leader at Beach House.
From everyday life events such as school runs, household chores and days out, to family holidays, the Beach House family thrives to give young people and staff fantastic memories to cherish.
"I actually get paid to do a job that I love"
I still pinch myself that I actually get paid to do a job that I love. I'm not saying it's easy, we all go through difficult times with the young people; however, the good times certainly outweigh these.  We get through as a family sticking together and working hard to achieve the best outcomes for the young people, which brings us closer as a team.
From the Management team at the home you work in, to higher management at head office, there is always someone there for the staff to turn to, for help and support. The staff support and understanding they give definitely makes you feel appreciated and valued.
I am proud to work for New Horizons (NW) and appreciate the support I've personally been given, and am excited for my future with the company."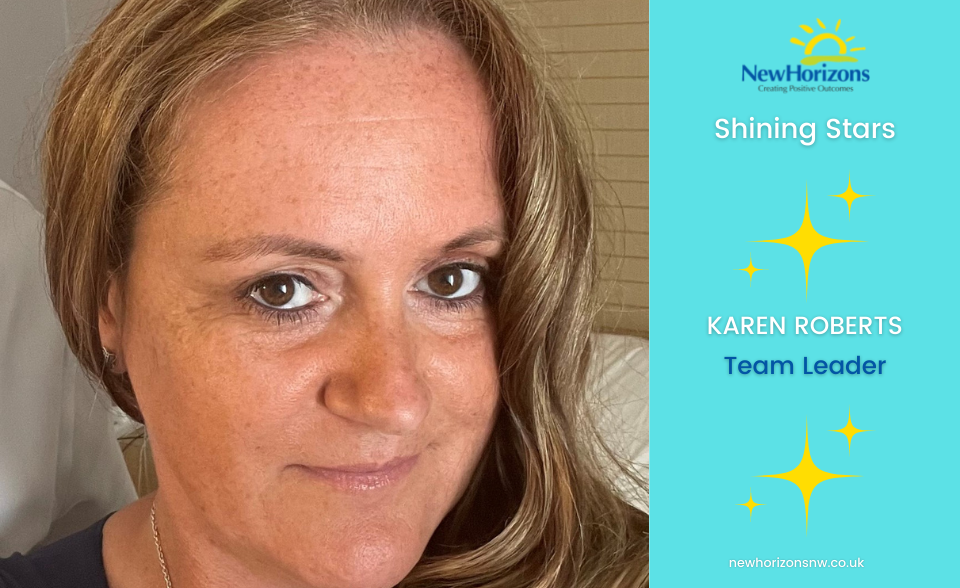 Working with and caring for children and young people is 'more than just a job!'
As an expanding business we are always seeking to recruit enthusiastic, driven and empathetic people who are looking to make a significant difference to the lives of children and young people living in residential care.
If you'd like to know more about a career in caring at New Horizons (NW) visit our website > Careers 
If you'd like to see the latest jobs available at New Horizons (NW) visit our website > Latest Jobs