Providing a friendly and homely atmosphere.
The Pines is a five bedroom detached house, which has been specifically adapted to suit the needs of a children's home, for the accommodation of four young people of both sex between the ages of 7 and 17 years old on admission. The accommodation is decorated to a high standard, which is conducive to providing a friendly and homely atmosphere.
The home has four young people's bedrooms with two family bathrooms. We recognise the importance of the need for both companionship and privacy. We have one large lounge, which is aesthetically pleasing and comfortable. The kitchen is fully fitted, with all the modern appliances. The home has an open dining area where the young people can benefit from the family experiences that are had when eating a meal. There is also an additional conservatory for the young people to relax in. Upstairs there is a staff office/sleep in room and also a manager's office/sleep in room.
The young people are encouraged to have some input into into the continual maintenance and decoration of the home. We believe in involving all of the young people with any project that is to be completed within the home. The rationale behind this is to give a sense of belonging and commitment to the home.
Each of the young person's bedrooms is warm and bright and we encourage all those who come and live with us to bring their own personal possessions so as to make their bedroom feel their own and we encourage this through personalisation upon arrival where each young person is given a room budget, this is to promote the young people taking ownership of their surroundings. We provide a TV in each bedroom.
Outside there is an enclosed Garden and a parking area for vehicles.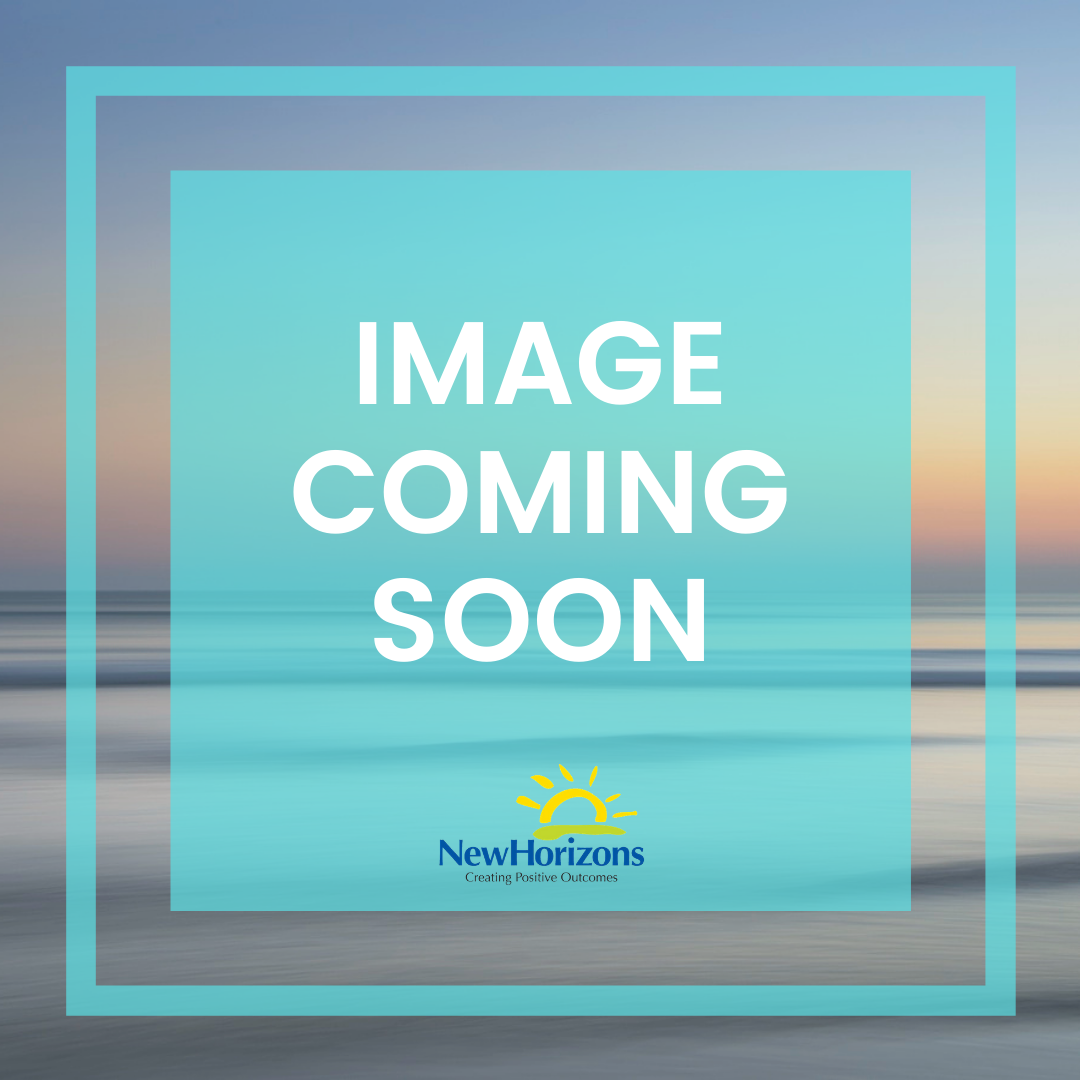 Facilities
There is an enclosed rear garden which is maintained for any outdoor activities or relaxation time. Young people are provided with adequate quantities of suitable prepared food taking into consideration their culture, ethnic, religious and dietary needs and wishes. The young people also have the opportunity to shop and prepare their own meals and snacks.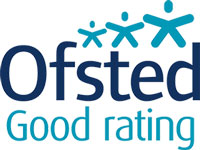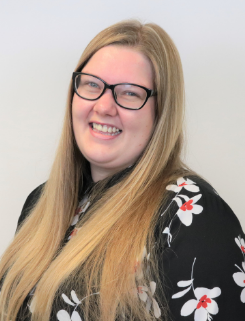 Chloe Byrne
REGISTERED MANAGER
Chloe is a very passionate and enthusiastic manager who joined New Horizons NW in June 2020. Chloe began her career within a 5 bedded emotional and behavioral difficulties home and has worked hard through every position possible from Support Worker to Deputy Manager. In September 2019, Chloe was promoted to the Manager of a 4 bedded, emotional and behavioral difficulties home of which achieved an Outstanding Ofsted grading for three consecutive years. In February 2020, Chloe successfully achieved yet another Outstanding grading, altering statistics to make that year number four of such accomplishments.
Chloe has joined New Horizons NW specifically to lead The Pines to success and in July 2020, Chloe was Registered as the manager. Chloe has a degree in Child and Family Studies and is Level 5 qualified in Leadership and Management. Chloe prides herself in being a qualified PACE trainer and delivers the behaviour management model company wide in addition to delivering report writing training. Chloe is a highly motivated professional who aims to instill positive, child-centered practice to all young people in her care; she is a transparent manager and consistently seeks new strategies and individualised techniques in order to support young people to achieve their goals and aspirations.