A home from home when it's most needed
Maple house is ideally located within a residential area in the outskirts of Preston.  The property has a large fenced garden to the rear.  There are 4 bedrooms in Maple House to house 3 young people.  The fourth room is an office sleep-in room. 
Facilities
There is a large kitchen and living area combined.  With a single toilet downstairs.  There is also a separate cosy living room with a patio door onto the garden.  Young people can meet privately with their visitors with having two living areas.
Independence
Young people are encouraged to take responsibility for the cleanliness of their own space and possessions. The necessary equipment, washing machines, drier, iron, and vacuum cleaner are available.
Young people are encouraged to exercise choice of clothes and personal requisites that they buy, pocket money can be saved and the young people may open a savings account if they so wish.
The Layout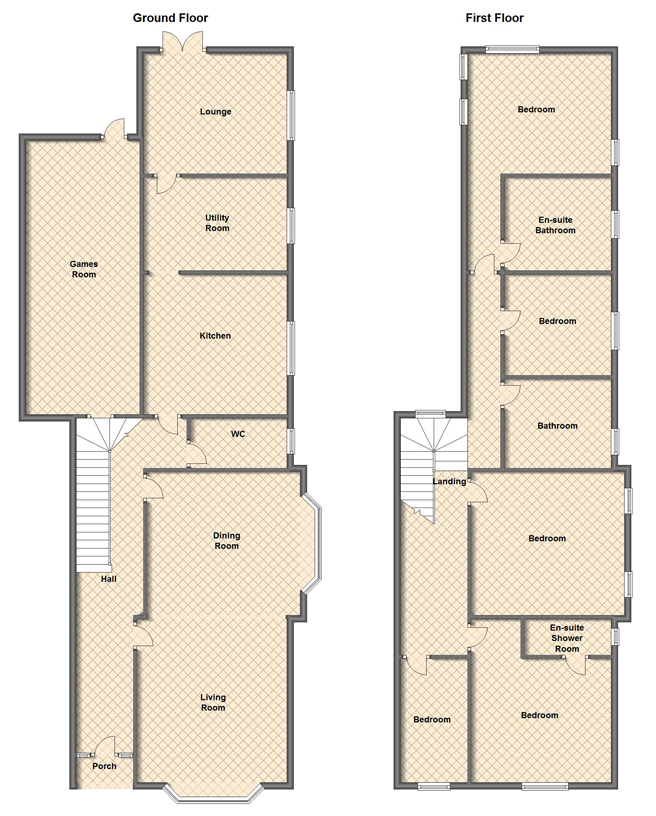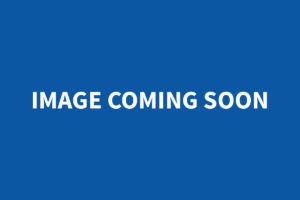 Lucy Russell
REGISTERED MANAGER
Information to follow.
Click to view the gallery
We can help your young ones develop & learn