A lovely home in a semi-rural location
The home is located in a semi-rural area, surrounded by farmers fields.  Shore Side is registered for 2 young people; however, we also accept solo referrals.  The home comprises of 4 bedrooms, 2 for young people and the remaining rooms for an office and staff to sleep.
The young people will have their own bedroom and we welcome them to personalise this when they come to live at Shore Side.
The area has a 2 villages that are a short car journey away, with leisure facilities.  Being in the north west its ideally located for days out to seaside resorts and the lake district.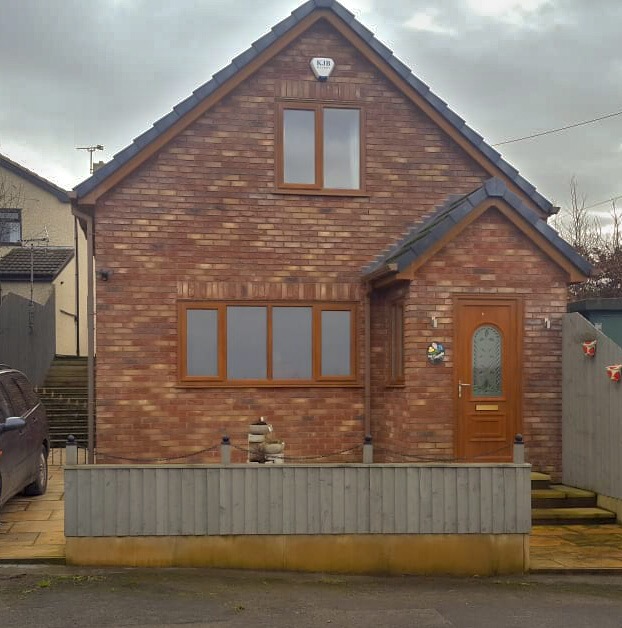 Facilities
There is an enclosed rear garden which is maintained for any outdoor activities or relaxation time. Young people are provided with adequate quantities of suitable prepared food taking into consideration their culture, ethnic, religious and dietary needs and wishes. The young people also have the opportunity to shop and prepare their own meals and snacks.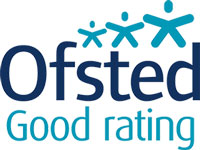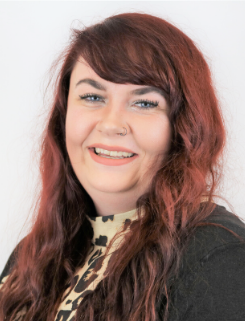 Ruth McCraig
MANAGER
Ruth has 6 years' experience within residential childcare in all roles as a residential childcare worker, night officer, team leader and deputy manager.
Ruth is now Shore Sides Manager and is an enthusiastic individual who is experienced with working with children with emotional and behavioural difficulties and helping them reach positive outcomes. Ruth has a degree in applied social science and has previous experience with working with early years and children with learning difficulties.
Ruth has a very nurturing approach with the young people as she strives to create homely environments for the young people who live there. She is very child focused and is passionate about her work with the young people.
In her spare time Ruth enjoys being with her friends and walking in the countryside.
We can help your young ones develop & learn