A lovely home in a semi-rural location
Shoreside is a four bedroom detached bungalow, which has been specifically adapted to suit the needs of a children's home, for the accommodation of two young people of both sex between the ages of 7 and 17 years old on admission. The accommodation is decorated to a high standard, which is conducive to providing a friendly and homely atmosphere.
The home has two young people's bedrooms, a 2 staff sleep in and a family bathroom. We recognise the importance of the need for both companionship and privacy. We have one open plan lounge, which is aesthetically pleasing and comfortable and dining area where the young people can benefit from the family experiences when eating a meal. The home has a fully fitted kitchen, with all the modern appliances.
The young people are encouraged to have some input into the ongoing maintenance and decoration of the home. We believe in involving all of the young people with any project that is to be completed within the home. The rationale behind this is to give a sense of belonging and commitment to the home.
Each of the young person's bedrooms is warm and bright and we encourage all those who come and live with us to bring their own personal possessions so as to make their bedroom feel their own and we encourage this through personalisation upon arrival where each young person is given a room budget, this is to promote the young people taking ownership of their surroundings. We provide a TV in each bedroom.
Outside there is a Garden and a parking area for vehicles.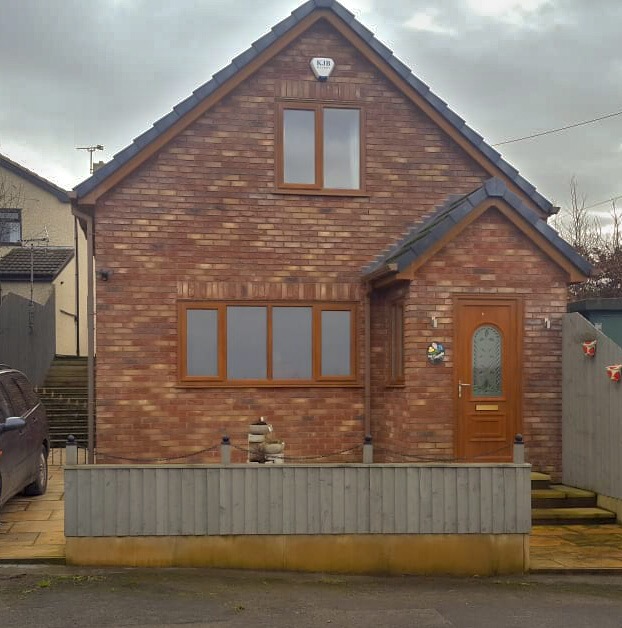 Facilities
There is an enclosed rear garden which is maintained for any outdoor activities or relaxation time. Young people are provided with adequate quantities of suitable prepared food taking into consideration their culture, ethnic, religious and dietary needs and wishes. The young people also have the opportunity to shop and prepare their own meals and snacks.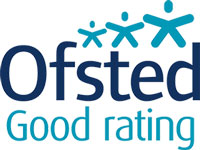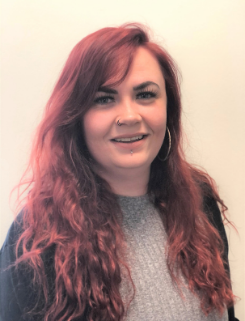 Ruth McCaig
REGISTERED MANAGER
Ruth has 6 years' experience within residential childcare in all roles as a residential childcare worker, night officer, team leader and deputy manager.
Ruth is now Shore Sides Manager and is an enthusiastic individual who is experienced with working with children with emotional and behavioural difficulties and helping them reach positive outcomes. Ruth has a degree in applied social science and has previous experience with working with early years and children with learning difficulties.
Ruth has a very nurturing approach with the young people as she strives to create homely environments for the young people who live there. She is very child focused and is passionate about her work with the young people.
In her spare time Ruth enjoys being with her friends and walking in the countryside.