A spacious home from home
Brook House is a spacious house located within a residential rural area of Leyland.  The home has a large grassed field to the property which is ideal for recreational activities.
There are 4 bedrooms on the first floor, one of which is the staff sleep-in room and a second office.  Each young person will have their own bedroom.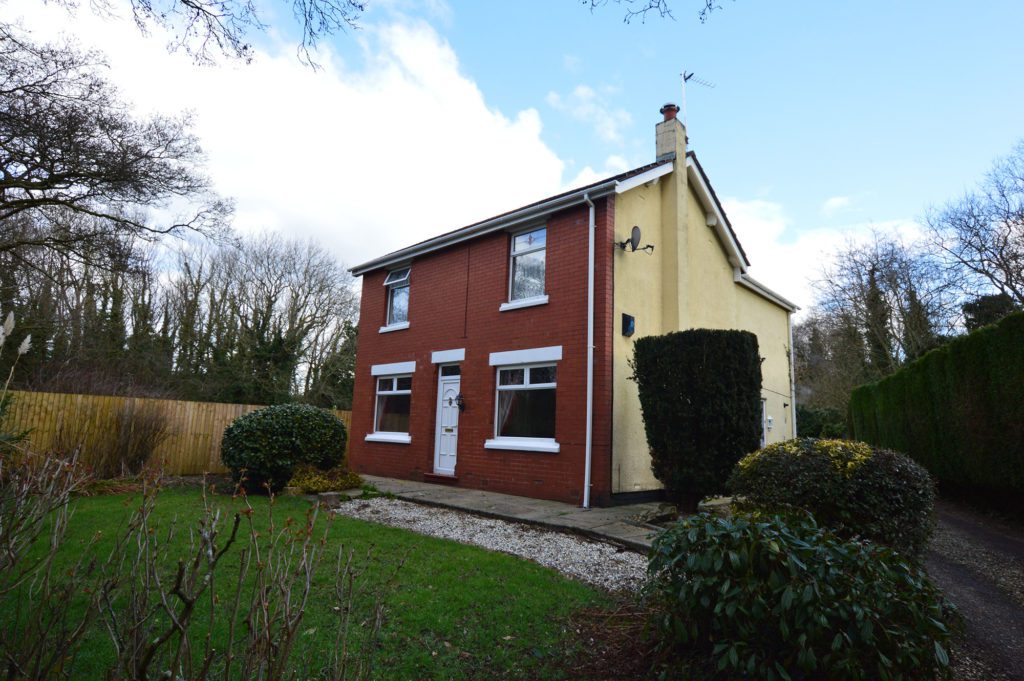 Facilities
There is a bathroom with a bath and shower combined on this floor.  There is a large living dining room, with a dining area.  On the ground floor is also a wc, kitchen and utility room.  Young people can meet privately with their visitors and there is also space available for private activities, play recreation amenities eg, television, video and music centres, which is connected to a small conservatory which is also a second office.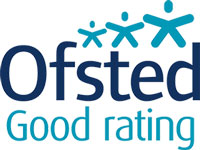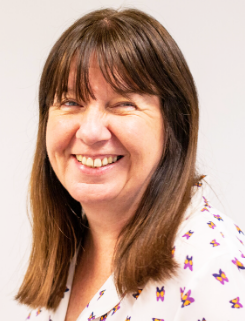 Kathy Forshaw
REGISTERED MANAGER
Kathy has over 25 years' experience of working in various residential care settings such as residential special schools and children's homes both local authority and private organisations, with a variety of complex needs and challenges.
Kathy is very passionate about her role and has a desire for children to succeed in all they set out to do, she is a welcoming person who enjoys helping and supporting others.
Kathy has all the relevant training, CSE/CE, Safeguarding, Team Teach, Attachment Disorders, Radicalisation, Gangs/County Lines, First Aid and many more relevant topics in assisting young people.
Kathy states "The best part of supporting our children is getting an opportunity to provide a caring, nurturing and safe environment for everyone".
In Kathy's spare time she enjoys the outdoors and goes away in her motorhome most weekends, she likes dogs and hopes to have another one soon and has been known to do the odd bicycle adventure!
Click to view the gallery
We can help your young ones develop & learn