WHO ARE WE?

New Horizons (NW) Ltd are providers of a high quality residential care for children and young people based in the North West of England. We deliver individualised care packages to young people from a wide range of backgrounds.
OUR HOMES
New Horizons offers accommodation in self-contained houses which…
OUR TEAM
Our staff team has vast experience in caring for, safeguarding and creating…
EDUCATION
All young people will be encourage to attend their education provision whether…
SAFEGUARDING
New Horizons (NW) Ltd will make every possible effort to maintain a safe…
OUR HOMES

It is important that young people are given the opportunity to live in good quality accommodation and to receive informed advice and help with the day to day problems that impact upon their lives. All young people have a right to realise their full potential and New Horizons is dedicated to offering the appropriate help and encouragement in pursuit of this.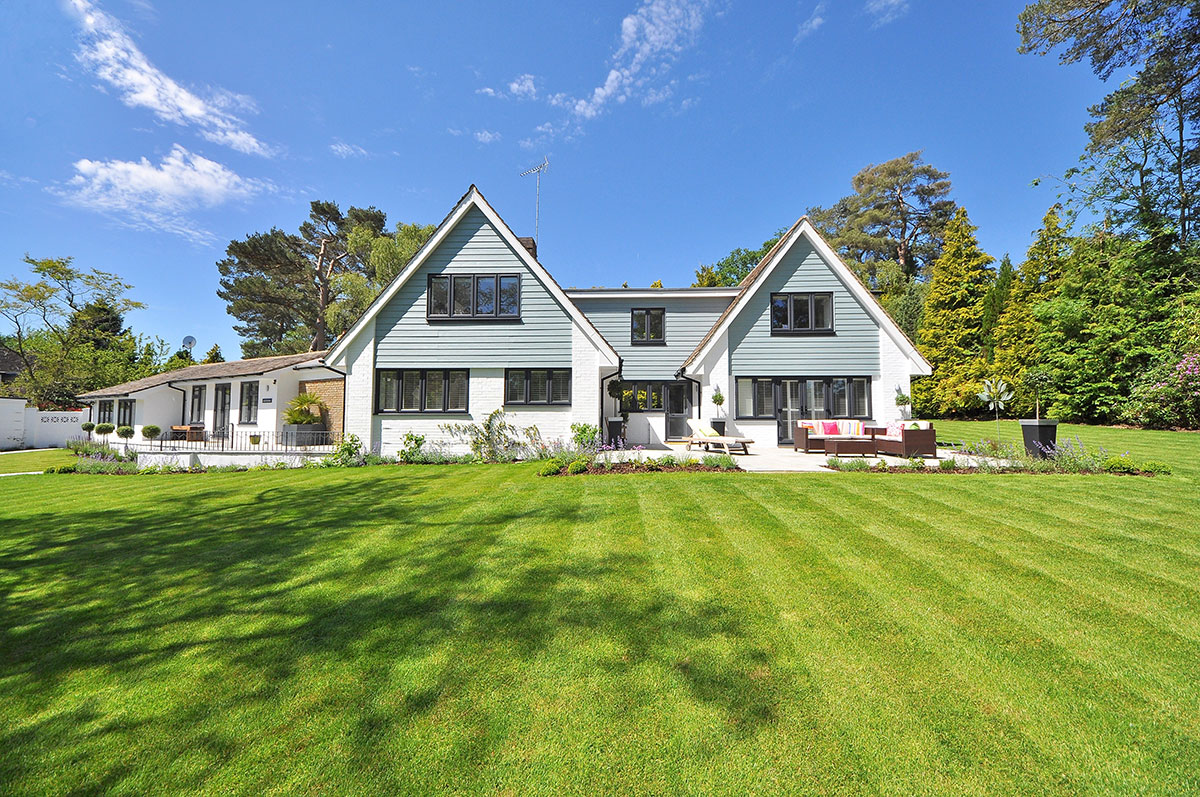 LATEST NEWS

We can help your young ones develop & learn