A home from home when it's most needed
Beach House is located within a residential area. The home is ideally located with parks, shops and leisure facilities in the immediate vicinity as well as being close to a number of bus routes and Southport railway station.
There are 5 bedrooms on the first floor, two of which are en suite, each young person will have their own bedroom. There is a bathroom with a bath and shower combined also on the first floor.
Facilities
There is a large living dining room, w.c. kitchen, utitly room, snug and staff office / sleep in. Young people can meet privately with their visitors and there is also space available for private activities, play recreation amenities e.g. television, video and music centres.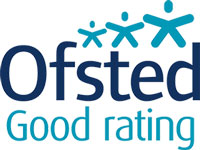 Young people are provided with adequate quantities of suitable prepared food taking into consideration their culture, ethnic, religious and dietary needs and wishes. The young people also have the opportunity to shop and prepare their own meals and snacks.
Independence
Young people are encouraged to take responsibility for the cleanliness of their own space and possessions. The necessary equipment, washing machines, drier, iron, and vacuum cleaner are available.
Young people are encouraged to exercise choice of clothes and personal requisites that they buy, pocket money can be saved and the young people may open a savings account if they so wish.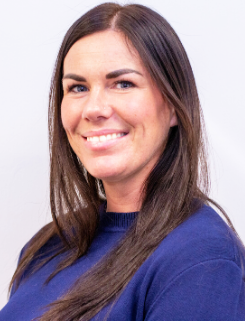 Tracy Locke
REGISTERED MANAGER
Tracy came to New Horizons as a Residential Childcare Worker and through training and development opportunities with New Horizons NW she progressed to a senior position and have worked in a number of our homes supporting managers which has led her decision to become a Registered Manager.
Tracy feels Beach House is a very special home for children and young people where daily living experiences and activities are meaningful and memorable and are designed to meet the needs of individual children in areas that are personal to them.
Tracy feels that New Horizons NW is committed to supporting children in a manner that is centred and focused around their individual needs, interests and skills. But are also committed to developing staff to ensure we have the skills and attributes necessary for delivering the best possible care required to gain positive outcomes.

Click to view the gallery
We can help your young ones develop & learn