A spacious and bright home
Mulberry House is registered to accommodate four young people of both sexes between the ages of 7 and 17 years old, on admission.
Situated in the historic town of Aughton near Ormskirk, it has a lovely enclosed garden and is close to all amenities and activities in the area.
Mulberry House has two spacious living rooms, one of which includes the dining area, a large kitchen and four large bedrooms. All the young people are encouraged to personalise their rooms, for a more homely feel.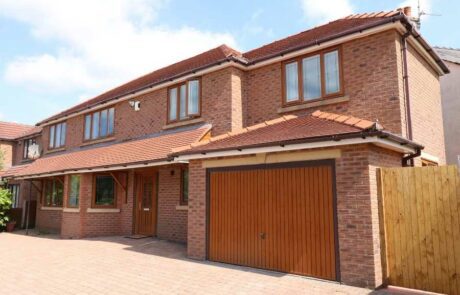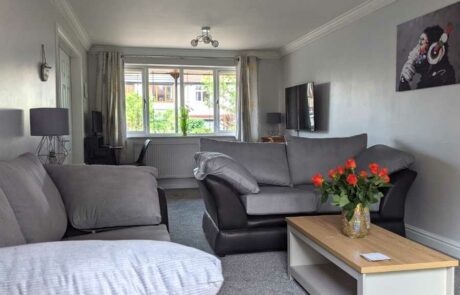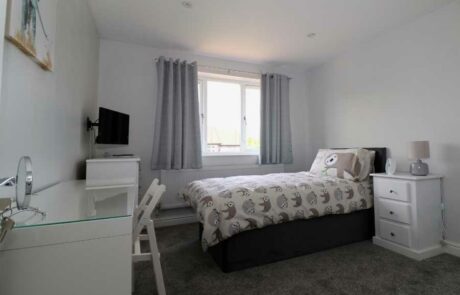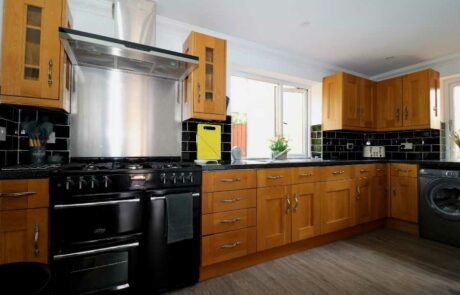 Registered Manager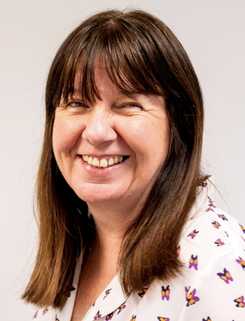 Kathy Forshaw
Kathy is an experienced manager who began working in the care sector on leaving school. She has been part of the New Horizons (NW) team since it began, starting her career journey opening a successful 5 bedded home for us.
Kathy believes that creating opportunities and memories for our children and young people is the best part of being a manager. Watching them begin to believe in themselves and thrive is such a rewarding experience, giving Kathy and her team an immense feeling of pride to be part of that journey.
Kathy has recently opened a new home for New Horizons (NW) and received the first Ofsted full inspection after 7 months of opening. The home received a Judgement of GOOD in Overall experiences, the progress of children and how they are protected. It also received OUTSTANDING in Leadership and Management.
View our video