Senior Management Team

Our staff team has vast experience in caring for, safeguarding and creating Positive Outcomes for the children and young people living in our homes. We provide a high trained, skilled staff team that have the knowledge and dedication to work with children and young people from the most severe backgrounds and help them create their own best possible outcomes and achieve their dreams.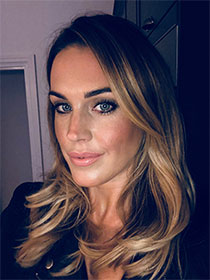 Abbie
DIRECTOR / RESPONSIBLE INDIVIDUAL
Abbie has 11 years' experience of running financially successful businesses. Abbie has guided New Horizons (NW) Ltd from its infancy to where it is today, she has been hands on with the growth of New Horizons (NW) Ltd and successfully lead the company to the next level. Abbie has a high involvement with the service provisions within the homes and has already identified several areas for improvement that will positively impact the running of our homes and benefit the young people and staff. In Abbie's spare time she has 3 young children who keep her busy, but also plays netball and attends the gym regularly.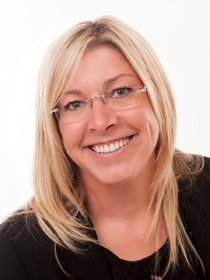 Tracy
DIRECTOR
Tracy has 8 years' experience working as a Business Development Manager dealing with local authorities and their commissioning teams. Tracy maximises business relations with price, quality and value to the care provided by New Horizons (NW) Ltd, also facilitates and negotiates tenders with the local authorities and forges excellent relationships with local authority procurement teams. In Tracy's spare time Tracy enjoys spending time with friends and going on walks with her dog.
We can help your young ones develop & learn