Senior Management Team

Our staff team has vast experience in caring for, safeguarding and creating Positive Outcomes for the children and young people living in our homes. We provide a high trained, skilled staff team that have the knowledge and dedication to work with children and young people from the most severe backgrounds and help them create their own best possible outcomes and achieve their dreams.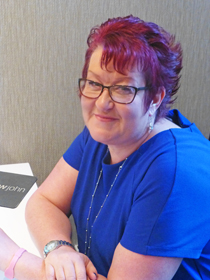 Vicky
RESPONSIBLE INDIVIDUAL
Vicky has over 25 years experience working in various residential settings i.e. children's home, residential special schools both local authority and private organisations. During this time she has worked with a variety of complex needs and challenges i.e. EBD, Autism, SLD, PHD and mother and baby.
Vicky's experience with the care industry has led her to help set up & develop New Horizons (NW) in order to 'Create Positive Outcomes' for young people living within our homes.
In Vicky's spare time she like going away in her caravan, camping, swimming, and looking after her pets.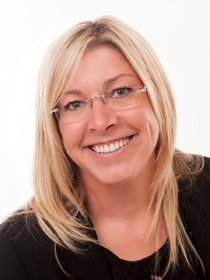 Tracy
DIRECTOR
Tracy has 6 years' experience working as a Business Development Manager dealing with local authorities and their commissioning teams. Tracy maximises business relations with price, quality and value to the care provided by New Horizons (NW) Ltd, also facilitates and negotiates tenders with the local authorities and forges excellent relationships with local authority procurement teams. In Tracy's spare time she is a volunteer Trustee Board Member for the Community Link Foundation a local charity to Southport. Tracy enjoys spending time with friends and going on walks with her dog.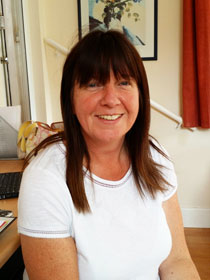 Kathy
OPERATIONS MANAGER
Kathy has 20 plus years experience working with children and young people in a variety of settings with varying complex needs. Kathy has been Registered Manager in a number of companies private, Local Authority & charities with a variety of complex challenges and needs i.e. EBD, Autism & SLD.
We can help your young ones develop & learn