High quality residential care for children and young people.

New Horizons (NW) was formed by a group of professionals working both within and outside of the care sector who had become frustrated and disillusioned with the lack of positive outcomes and the quality of service available for some of the most vulnerable people within the "Child Looked After" system.
Empowering Young People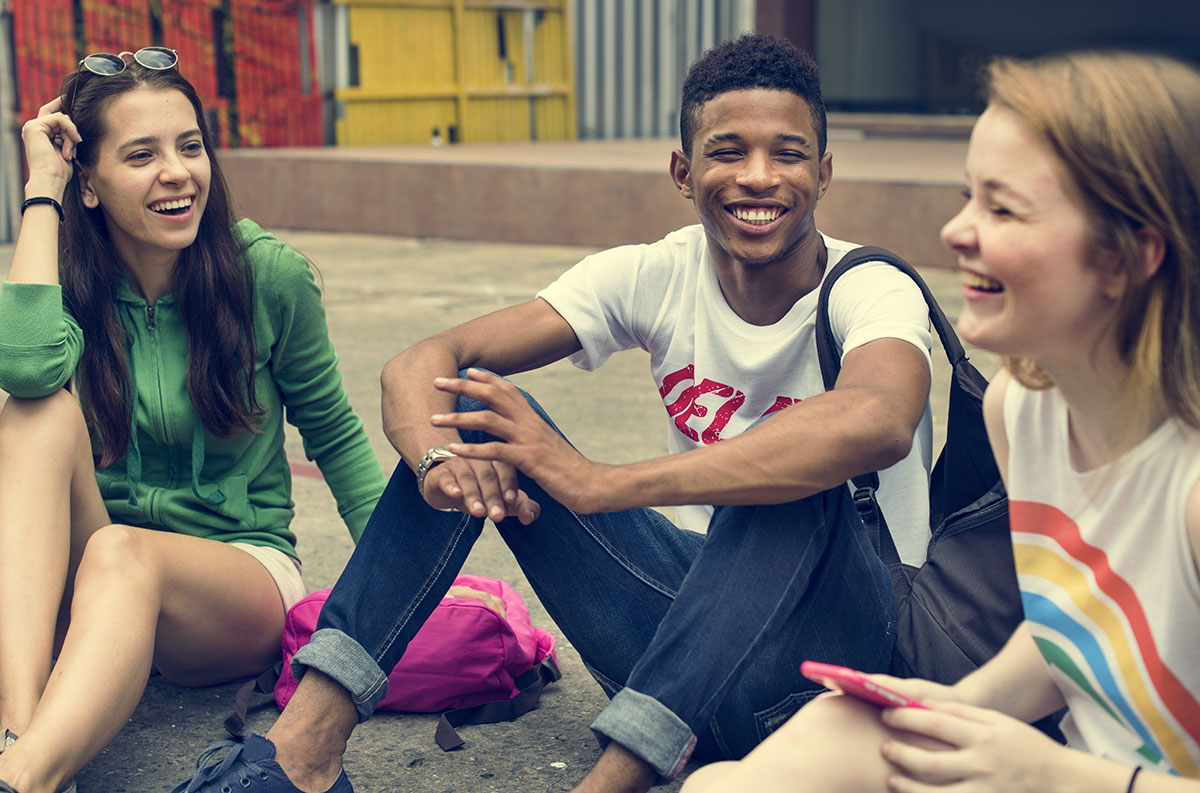 New Horizons (NW) Ltd strives to create "positive outcomes" for young people living within our homes. We deliver an individualised package of care to young people from a wide range of backgrounds.
Each of our homes acts as a 'home from home' where nurturing, social, emotional and moral needs are met by high levels of dedicated, experienced and highly trained staff who work to empower young people to enable them to make changes to achieve best possible outcomes available to them.
Our homes can cater for young people experiencing a range of difficulties
Complex learning difficulty
Multiple placement breakdowns

Suffering from crisis or trauma
Our Expertise

Minimise risk, severity and frequency of challenging behaviour

Anger management programmes / stress management techniques

Achievable steps which are praised and rewarded

Daily and weekly planning for consistency and stability
Relevant knowledge and skills to support young people

Enable long-term career progression

Stability for young people in our care
Cooking and promoting healthy eating
Risk Management plans (RMP)

Analysis of behaviours, triggers

Proactive to reactive behaviour support plans

Incident management plans

High structure environment (high staffing levels)