"Working with children and young people is much more than 'Just a job'"
New Horizons is a privately run provider of Residential Child care supporting young people within the Looked After Child / Children Looked After system. We are passionate about 'creating positive outcomes' for all our children and young people.
New Horizons believes employees should develop to the limits of their own capability and personal ambitions – subject to the wishes of each individual employee will be given the opportunity to undertake training to improve their skills.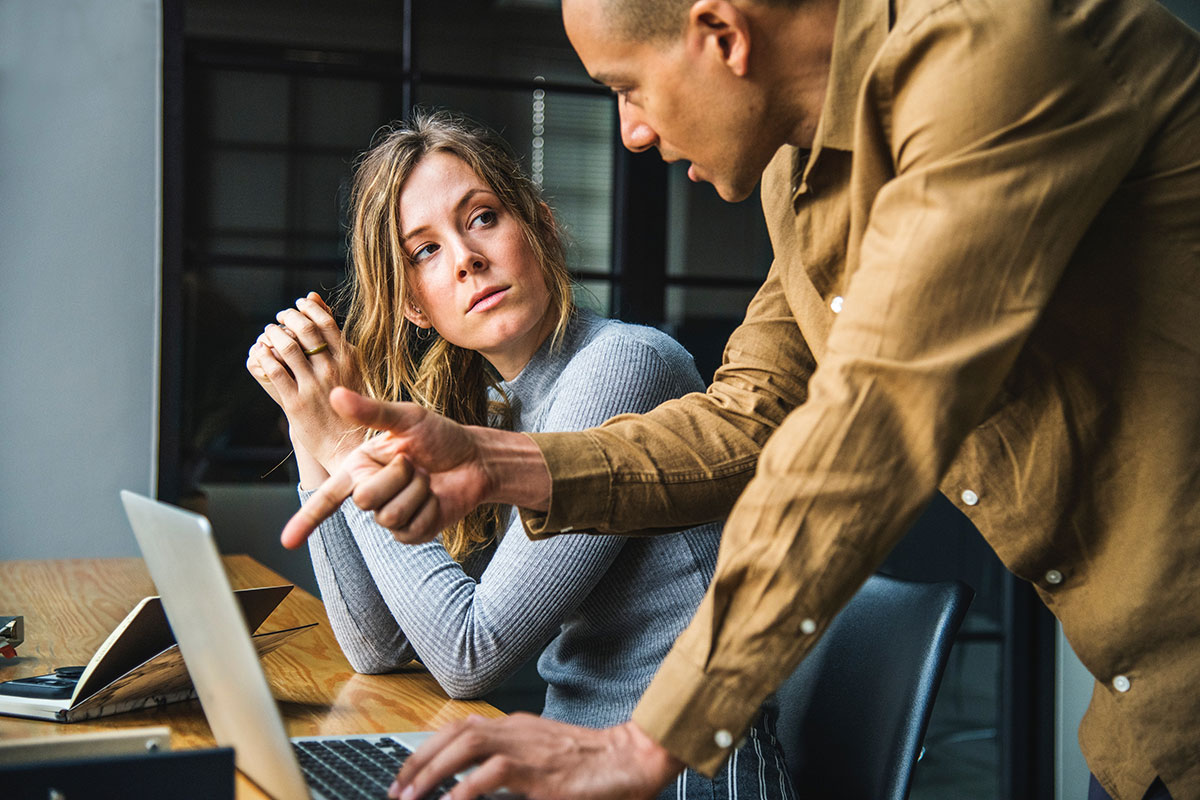 Why join us
We provide a high quality service, where you will have the opportunity to learn first-hand from a highly qualified and experienced staff team.

High levels of job satisfaction.

Competitive additional sleep-in pay
We are looking for people with a positive outlook, an enabling attitude & aptitude from the start for engaging with, supporting and enabling young people to achieve their potential and create positive outcomes for all children and young people, professionalism, reliability, energy, drive, enthusiasm and commitment to work with young people who live in residential care.
Experience and qualifications are not essential for (RCCW & Waking Night Officers) as we will provide on the job training and opportunities to gain a Diploma in Health & Social Care.
For current vacancies please click here