A home from home when it's most needed
Amber House is a four bedroom detached bungalow, which is close to a village for all amenities and recreational activities, the home has been specifically adapted to suit the needs of a children's home, for the accommodation of three young people of both sex between the ages of 7 and 17 years old on admission. The accommodation is decorated to a high standard, which is conducive to providing a friendly and homely atmosphere.
The home has three young people's bedrooms, a staff sleep in and a family bathroom. We recognize the importance of the need for both companionship and privacy. We have one large lounge, which is aesthetically pleasing and comfortable. The home has an open plan kitchen/dining area where the young people can benefit from the family experiences that are had when cooking and eating a meal. The kitchen is fully fitted, with all the modern appliances.
The young people are encouraged to have some input into the continued maintaining of the home We believe in involving all of the young people with any project that is to be completed within the home. The rationale behind this is to give a sense of belonging and commitment to the home.
Each of the young person's bedrooms is warm and bright and we encourage all those who come and live with us to bring their own personal possessions so as to make their bedroom feel their own and we encourage this through personalisation upon arrival where each young person is given a room budget, this is to promote the young people taking ownership of their surroundings.
Outside there is a large enclosed Garden and a parking area for vehicles.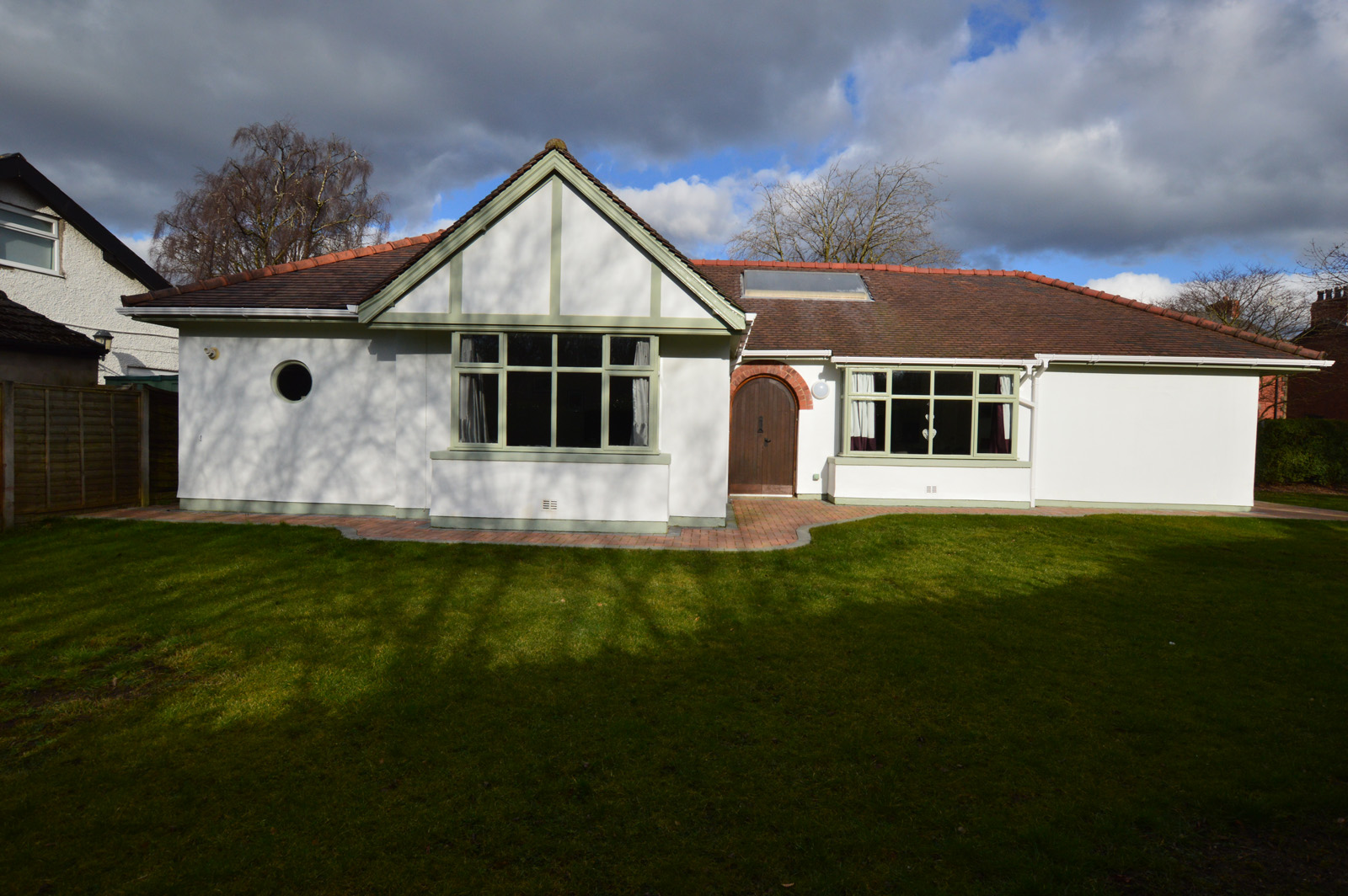 Facilities
There is a large kitchen/diner which flows through to a living space.  The home also has a cosy living room with patio doors onto the garden.  Young people can meet privately with their visitors with having two living spacious areas.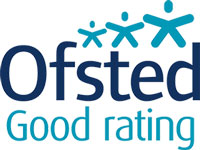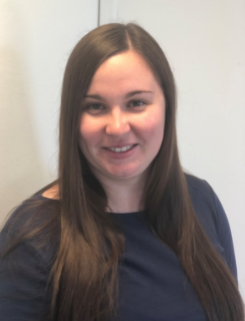 Leanne Ellaby
REGISTERED MANAGER
Leanne joined New Horizons (NW) initially as a deputy manager, progressing to the registered manager in January 2021.
From a young age Leanne has had a strong ambition to work with children and young people, obtaining qualifications at GCSE level through to a Level 5 in Leadership and Management.
Leanne has also worked with children and young for over 10 years, in a variety of settings including nurseries, schools and residential care. When Leanne was younger, herself and her family fostered children aged 5 – 14 years old.
Leanne's ethos is to provide a supportive and nurturing environment with a unified staff team, enabling children and young people to thrive and be happy.
Click to view the gallery