Art Exhibition Success For Young Person

One of our young people from the Meadows has used her imagination in her art classes at school, and all that hard work has paid off.
Her painting was selected from many other contenders, to be displayed at The Atkinson, Southport, as part of the Sefton Young Artist of the Year 2022.
Not only does art allow the artist to express themselves creatively, it can also be therapeutic, something that may not have been expressed, if not for the hard work of the young person and the dedication of the team at The Meadows.
Our young person has since been rewarded for her efforts and has enjoyed a meal out at Pizza Hut!
Well done to everyone, this is amazing !!! 👏👏👏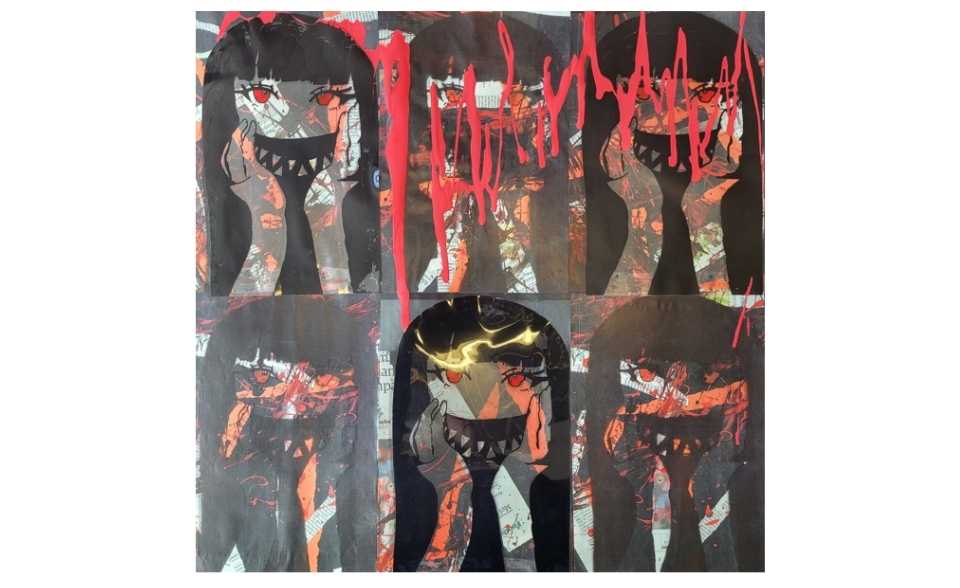 Working with and caring for children and young people is 'more than just a job!'
As an expanding business we are always seeking to recruit enthusiastic, driven and empathetic people who are looking to make a significant difference to the lives of children and young people living in residential care.
If you'd like to know more about a career in caring at New Horizons (NW) visit our website > Careers
If you'd like to see the latest jobs available at New Horizons (NW) visit our website > Latest Jobs