"A Rewarding Experience" – Molly – Team Leader

We recently asked our front-line staff what it meant to them to work at New Horizons (NW). Here's what Team Leader Molly Fennell had to say. 
"I have worked for New Horizons (NW) for eighteen months and have progressed through the ranks to Team Leader. I started off with basic knowledge as a residential support worker and have, over time, developed valuable skills and been shown a child focused approach to supporting the young people in our care. 
I have had the pleasure of working alongside talented individuals within the company and have been taught how to approach and manage different situations. I have been constantly supported by the Head Office and my management team, which has meant that I have been able to improve my practice and therefore give the young people in our care the best support. I can honestly say I have enjoyed my whole experience at New Horizons (NW), it has been very rewarding and I would highly recommend working with both the staff and all of our young people. I will certainly be continuing my journey here to further develop my career progression."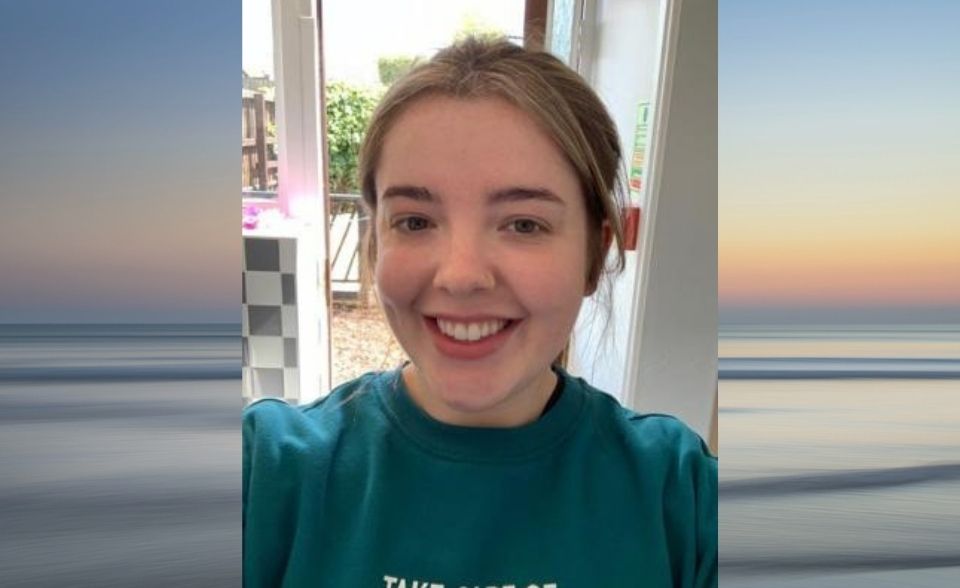 Working with and caring for children and young people is 'more than just a job!'
At New Horizons (NW) we are passionate about 'creating positive outcomes' for all our children and young people, so staff support and development is crucial to providing the care that our children and young people need.
As an expanding business we are always seeking to recruit enthusiastic, driven and empathetic people who are looking to make a significant difference to the lives of children and young people living in residential care.
If you'd like to know more about a career in caring at New Horizons (NW) go here > Careers
If you'd like to see the latest jobs available at New Horizons (NW) go here > Latest Jobs