Our semi-independent suite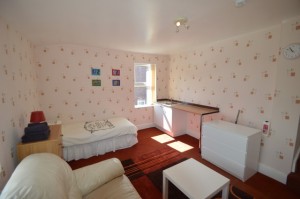 Bedsit Style Room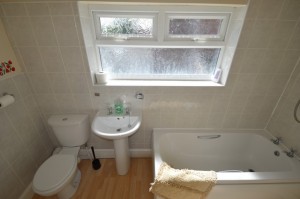 En-suite Bathroom
New Horizons NW is a company established to provide services for young people who have experienced difficulties and trauma in their lives.
They have often proved difficult for other people to live with and have frequently failed in many situations. It is acknowledged that young people are not equipped to cope with living on their own especially those who may have a history of care. New Horizons provides supported accommodation for young people who have been referred by their local authority as needing help to move towards independence.
The company intends to work with Local Authorities to assist them in carrying out their obligations under the Children Leaving Care Act 2000. It is New Horizons's aim to link all the Leaving Care Service and ensure the delivery of a focussed and quality provision which will seriously improve the life chances of the young people placed in its accommodation
It is important that young people are given the opportunity to live in good quality accommodation and to receive informed advice and help with the day to day problems that impact upon their lives. All young people have a right to realise their full potential and New Horizons is dedicated to offering the appropriate help and encouragement in pursuit of this.
We can help your young ones develop & learn