Alternative Curriculum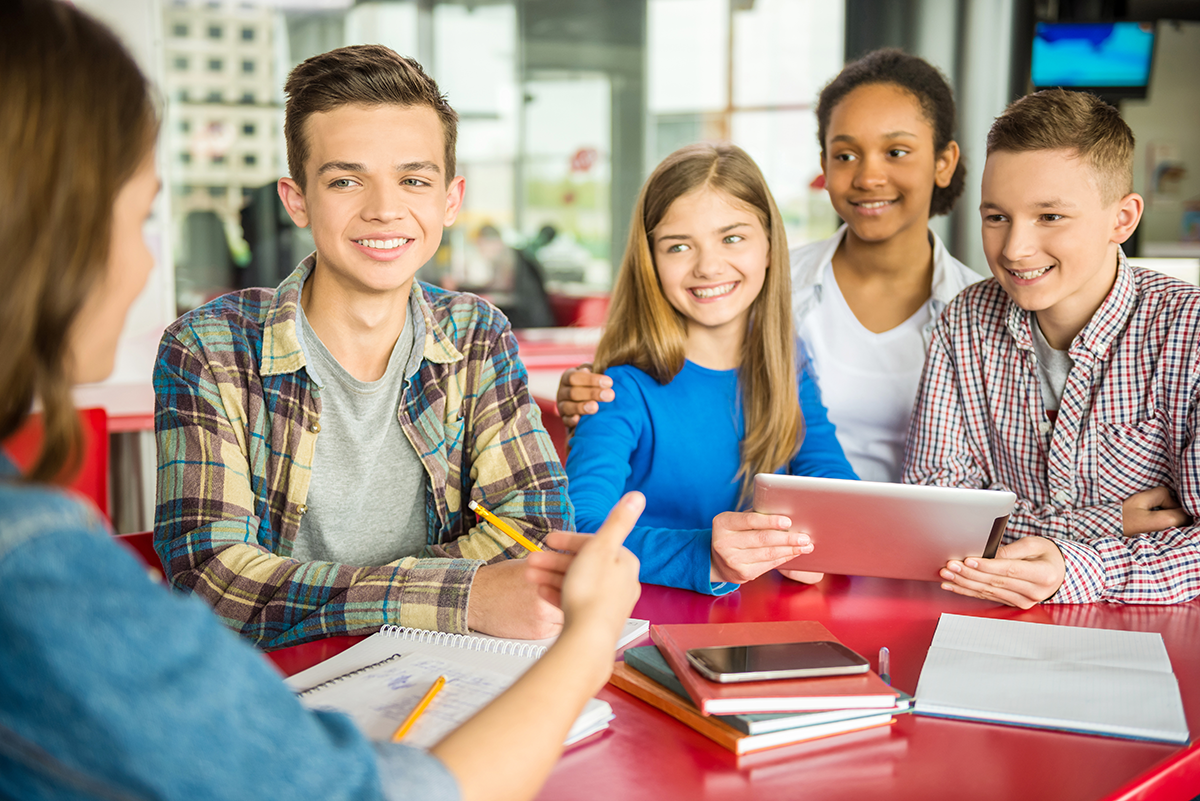 Working in partnership with public and community sector youth organisations to deliver training, education and personal & social development outside of a formal classroom setting.
When young people leave school with few aspirations and fewer qualifications it doesn't just impact on their life chances: it's a huge problem for the school, community and society as a whole.
Our alternative curriculum programmes work with young people that are identified as being MOST AT RISK of leaving school with few qualifications and becoming NEET (Not in Education Employment or Training).
By targeting young people before they drop out of the system we can raise their self esteem and help them to create positive outcomes for themselves.
We use the environment to help re engage young people with education – both within their school setting and outside the usual education system.
Our Expertise

Minimise risk, severity and frequency of challenging behaviour

Anger management programmes / stress management techniques

Achievable steps which are praised and rewarded

Daily and weekly planning for consistency and stability
Mainstream and specialist education

Vocational training and placements for young people

24-hour learning opportunities through activities, one to one sessions and team work
Cooking and promoting healthy eating
Risk Management plans (RMP)

Analysis of behaviours, triggers

Proactive to reactive behaviour support plans

Incident management plans

High structure environment (high staffing levels)